How to Find and Use Your Voice in Healthcare
Historically, nurses, midwives and carers within the healthcare industry have always been encouraged and expected to be advocates for patients and their families.
The healthcare industry that we work in today has changed dramatically.
These changes are as a result of:
The increased use of technology;
Restraints regarding the actual caring time;
Diminished one-on-one bedside participation; and
The constant pressure to justify every health dollar spent.
The Patient Advocate Handbook is written specifically for patients and their families. Liz Crocker and Claire Crocker wrote it following their first-hand experience of having to navigate the health system while caring for a loved one with very complex needs.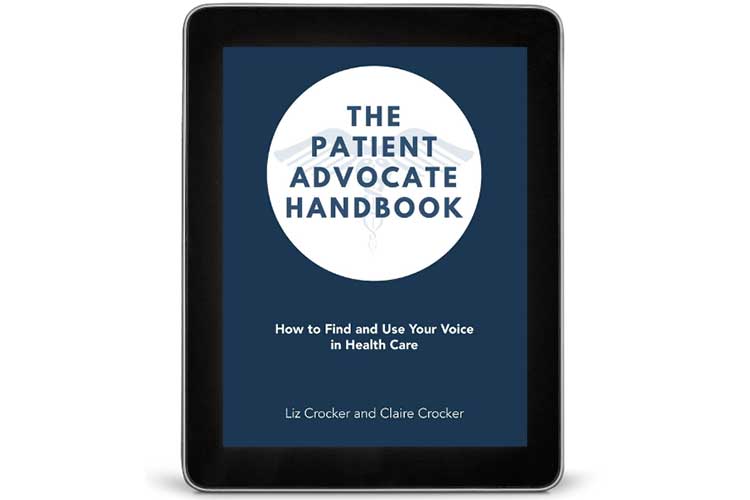 As experienced, professional women, Liz and Claire realised that if they had difficulties, then how would others with less experience be able to know and understand the health industry and have their needs met?
This book has been written for the general public, by the authors looking in from the outside - and nurses, midwives and health carers also could greatly benefit from this holistically written 'gem' of a 187-page handbook.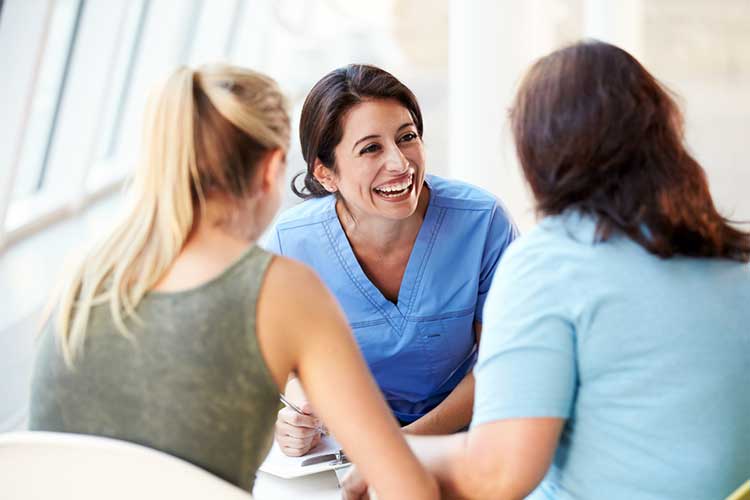 It is designed to be read in a couple of days, it is foremost an informative tool for the nurse's library to gain more insight; experience different perspectives; and embrace information needed to assist and guide their patients through their medical journeys.
The Handbook offers a practical guide to help people remain calm, focused, and stable while patients or a loved one are going through a health crisis.
Combining Liz's experiences as a psychologist and Claire's legal and crisis management skills, the authors present a blueprint for progressing through the healthcare system.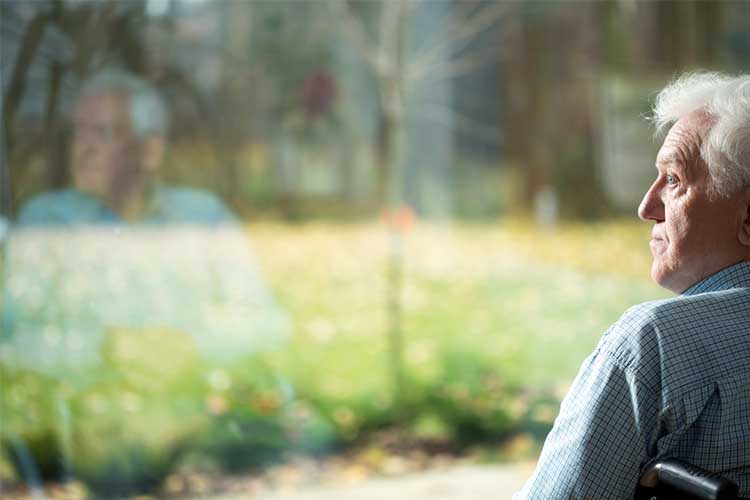 Knowing how to make good decisions is essential to achieve the best possible health outcome.
The book is an excellent resource for us at Ronald McDonald House ... it provides a wealth of assistance to people and the authors should be commended.
- Julie Black, Executive Officer, Ronald McDonald House Charities, South Australia
The book is easily accessible and can be downloaded online for less than $5 or a hard copy can also be purchased online. Any further enquiries can be made through the link below.
The Patient Advocate Handbook website: www.thepatientadvocatehandbook.com