This article has been archived and is no longer being actively maintained for accuracy.
In the course of your nursing career, you accumulate achievements, successes, and moments of personal and professional triumph. Perhaps you won an award or received a promotion. Or maybe you co-authored a paper or earned a certification.
Whatever you've accomplished, have you taken the time to celebrate and document your successes?
Documentation is Key
Documentation is key to patient care; after all, if we don't document that something was done, it essentially never happened.
The same idea pertains to your professional successes. If your supervisor notices that you've done an outstanding job, this will be lost to history unless her reflections on your performance are documented.
Likewise, when patients verbalize praise for the care you've provided, the impact of that praise is multiplied exponentially when it's written down. This is why some hospitals create systems for patients and their families to offer words of gratitude for exceptional employees.
As you move through your career, accurate documentation of the important things you've achieved can serve you well as you seek career advancement. Creating a professional portfolio – both digital and analogue – can go a long way towards providing you with concrete evidence of a successful nursing career.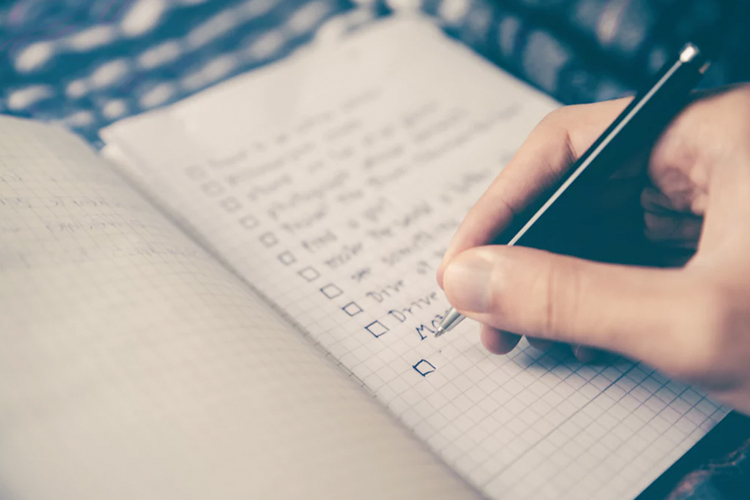 For Your Eyes Only
At various points in your professional life, being able to look back on the arc of your career is an important exercise in self-assessment and personal recognition.
Aside from having a portfolio ready for job interviews or university applications, a timeline of your career advancement provides a tool that you can use to perform a 360-degree review of the trajectory of your professional life as a nurse.
Having documentation of your successes can also be helpful to review when you're feeling less than enthusiastic. If you're experiencing low self-esteem or a lack of excitement about your work, looking over the "story" of your career can give you an emotional boost, lift your spirits, and provide ideas for how to reconnect with your sense of inspiration about being a nurse.
Get Recommended
When a supervisor praises you for a job well done, it's perfectly appropriate to ask him or her to write it down in a letter of recommendation. If you're leaving your current job for a new place of work, that's another golden opportunity to ask for letters of recommendation from your colleagues about who you are and what you're capable of as a healthcare professional.
Testimonials about your skills, knowledge, and expertise can be written down on paper for you to put in your portfolio, and you also want to pursue such testimonials in the digital space, namely on LinkedIn.
As of this writing, LinkedIn is the largest online professional network in the world. While paper testimonials are very good to have on hand, recommendations on LinkedIn are there for all to see, and this can be especially important for recruiters who find you on this powerful platform.
A Portfolio of Success
The development of your nursing career will receive a significant boost when you document the aspects that deserve special recognition.
Consider creating a portfolio of success that fully represents the entirety of your nursing career. Having this portfolio in both digital and analogue form will allow you to reach as many people as possible with the inspiring story of your gifts as a nursing professional.
Your Nursing Success Portfolio Should:
Include digital and analogue versions
Document reflections on your performance from supervisors
Document words of gratitude from patients and families
Provide an opportunity for reflection on your successes and offer motivation
Include any letters of recommendation
Incorporate Linkedin Testimonials