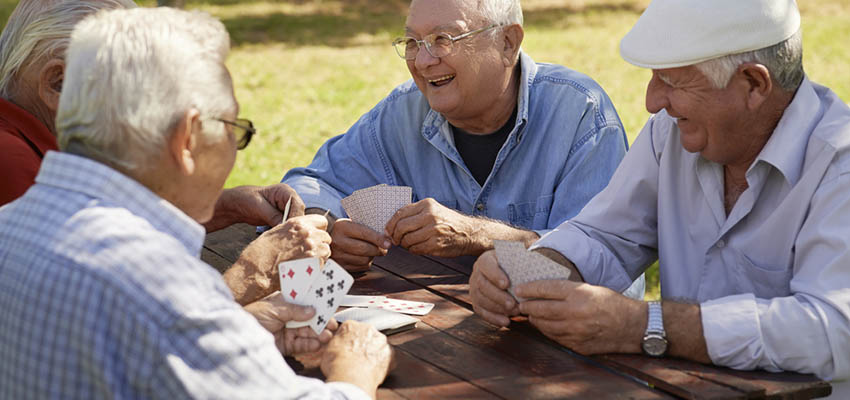 As a health professional, it is essential to deliver person-centred care that positively contributes to clients' quality of life.
To do this, it is important to firstly understand what contributes to the quality of life and overall wellbeing of different populations.
As you likely are aware, the Australian population (like many other nations) is ageing (Browning & Thomas, 2013).
In 2010, over 13% of the Australian population was 65 years or older but it is estimated that by the year 2050, nearly 23% of the Australian population will be aged 65 or over (Browning & Thomas, 2013). It is believed that the number of Australians aged 85 years or older will quadruple between 2010 and 2050 (Browning & Thomas, 2013)! Thus, forcing the need to consider:
What Contributes to the Quality of Life of Older Australians?
To answer this, you could start with the World Health Organisation's definition of health:
'Health is a state of complex physical, mental and social well-being and not merely the absence of disease or infirmity.'
(cited in Browning & Thomas 2013)
Milte et al. (2014) found in their mixed methods study of older South Australian adults that participants respected social and health impacts on their quality of life. This indicated that the sample of 21 older South Adelaide day-rehabilitation clients placed high importance on the impact of safety, dignity, independence, health and psychological wellbeing, upon their quality of life.
McNaughton et al. (2012), suggest that 55 to 65 year-old Victorians' quality of life is affected by obesity, poor diet and physical inactivity. The researchers acknowledge that healthy diet and physical activity are important also in the prevention of chronic conditions (e.g. osteoporosis, cancer and poor mental health) and possible decrease in the Australian burden of disease.
It is important at this point to acknowledge the issue of osteoporosis in Australia. The Osteoporosis Australia Medical & Scientific Advisory Committee (2014), highlight that osteoporosis and osteopenia were linked to 144,000 fractures in 2013.
'Over the next 10 years, the total cost of osteoporosis and associated fractures is estimated to be $33.6 billion.'
(Osteoporosis Australia Medical & Scientific Advisory Committee, 2014)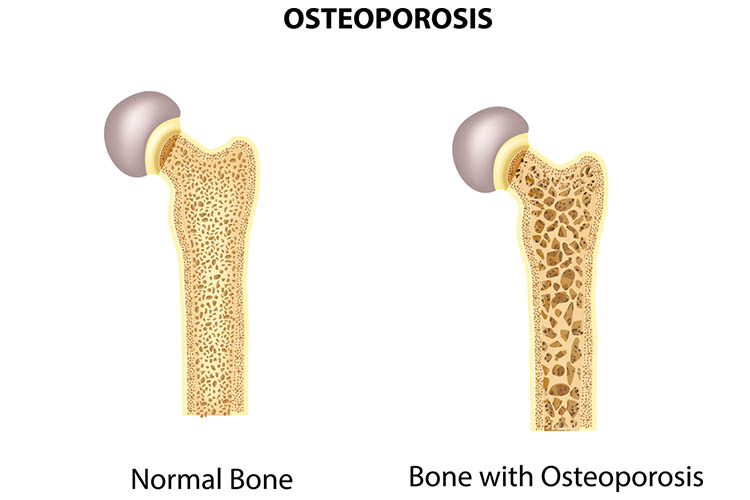 Abiymanyi-Ochom et al.'s (2015) study of Australians aged 50 and above concluded that low-to-moderate energy fractures can lessen health-related quality of life for up to a year (or even 18 months for spine or hip fractures)!
What Can We Do to Improve the Quality of Life of Older Australians?
Browning and Thomas (2013) suggest identifying the individual needs of the person, rather than assuming that they want a certain outcome. Furthermore, they (Browning & Thomas, 2013) convey the need to include quality of life measurements in evaluations by clients and in quality improvement activities. Lastly, Browning and Thomas (2013) portray that it is important to acknowledge the positive contributions that older Australians have made to society and encourage them to meaningfully participate with other Australians in social activities.
From the earlier mentioned studies, it is apparent that it may be wise for health professionals to encourage older Australians to live healthy lifestyles with good nutrition and appropriate exercises.
Preventing osteoporosis and obesity, as well as making older people feel safe and independent, also appears to be essential means to improving quality of life for older populations. It is particularly crucial that health professionals contribute positively to the quality of life of older Australians, due to the ageing population and burden of disease.
What will be your first act in the promotion of quality of life for older Australians?
[show_more more="Show References" less="Hide References" align="center" color="#808080″]
References
[/show_more]
Author
Madeline Gilkes Visit
Madeline Gilkes focused the research project for her master's of healthcare leadership on health coaching for long-term weight loss in obese adults. Madeline is also a qualified weight management practitioner and Registered Nurse. Her vision is to prevent lifestyle diseases, obesogenic environments, dementia, and metabolic syndrome. She has a master of healthcare leadership, a graduate certificate in aged care, and a bachelor of nursing. Madeline works as an academic and has spent the past years in the role of clinical facilitator and clinical nurse specialist (gerontology & education). She is due to complete her Graduate Certificate in Adult and Vocational Education at CSU before November 2018.