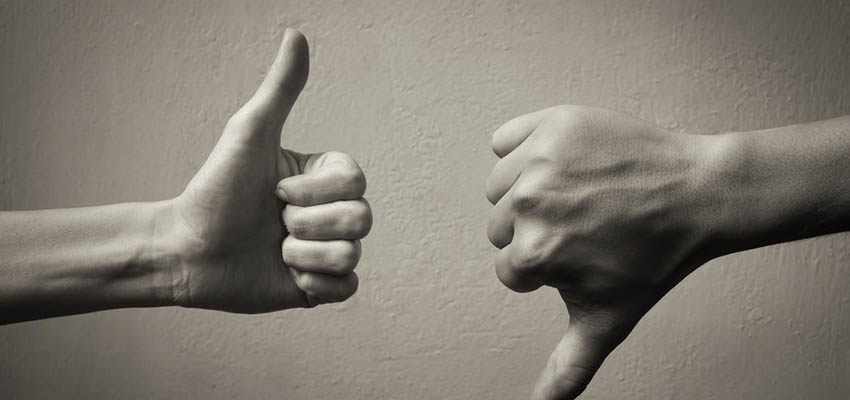 Nurses obtain consent before every action they perform. From asking a patient to allow an assessment, to getting informed consent for a procedure, everything that happens to your patient must be performed with their knowledge and agreement.
It's easy to get consent for mundane things. For instance, tasks like doing an assessment, drawing blood or giving medication usually don't require explicit consent as it is implied as part of routine care. However, even in these situations you should be sensitive to your patient's desires.
The more tricky consideration comes when obtaining consent for something outside the normal routine of nursing duties. What about procedures, tests and blood product administration?
Most patients do not understand the complexities of any of these actions, and that could bring them harm. Since we seek first to do no harm, informing the patient about their options is the only way to practice medicine ethically.
Who Obtains Consent?
This is a very sticky question and one that tends to get nurses in trouble. For routine nursing duties you get your own consent, but what is not as clear, is consent for other procedures. Doctors and junior medical professionals need to obtain consent for anything that is more than a routine procedure.
Technically, doctors need to get consent before x-rays and CT scans too, but this is more of a grey area. Surgery, without a doubt, needs to be explained by a doctor to the patient. One particular area of concern is the administration of blood products.
Although nurses do this quite frequently, it is actually a procedure that is highly risky. For this reason you need to get the patient's consent through the doctor before giving blood products. Many facilities now include blood products under the general consent to care, only indicating if the patient does not consent.
However, if your facility does not do this or it isn't signed, then the doctor should be the one explaining the procedure, benefits and risks of blood product transfusion to the patient.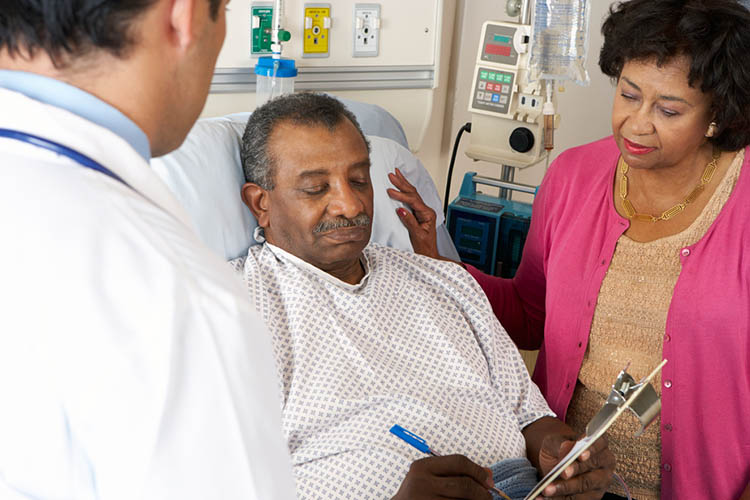 Informed Consent, Benefits and Risks
Although it is the doctor's responsibility to obtain consent, the nurse should be present in the room during the explanation. This is to ensure that the patient actually understands what the doctor is saying and that the consent is an informed one.
One of the roles of the nurse may be to help clarify the information in the consent briefing and it helps if you know exactly what the doctor said to the patient. Informed consent means that the information is presented in a way the patient can understand and that they agree to take the risk for the benefit.
You also must make sure that the doctor clearly outlines what the benefits of the procedure are. He or she should make it clear why the procedure needs to be performed, how it will be done and what can be expected afterwards. The risks are another area that needs to be covered, and sometimes doctors can tend to gloss over this section.
In some ways this is helpful because detailed explanation of the potential risks may scare a patient away from a procedure that is not as dangerous as it sounds. However, it goes against the paradigm of informed consent, and so the risks should be explicitly laid out.
The doctor should cover what could go wrong, how often it goes wrong, and what the repercussions would be to the patient should something unfortunate happen. Only with this information can a patient actually make an informed consent to a procedure.
The Nurse's Role
Since it is the doctor's responsibility to obtain informed consent, you may think that means nurses don't have a role in the process. That's not true. As with all information that comes to the patient, nurses are interpreters. When the doctor has gone, the nurse will usually field the questions that the patient was afraid to ask, which goes to further underline the educational aspect of the nursing field.
You should be with your patient when the doctor gives his presentation so that you can explain everything again when the patient has had more time to think.
In addition, nurses are often called upon to act as witnesses, which is another important reason you should be in the room. You must ensure that the doctor has explained the benefits and risks and that the patient understands before signing your name as witness on the consent form.
If you didn't witness the dialogue, then you cannot legally witness the consent. Although this may not seem like a major problem, it could come around to hurt you if consent is challenged in a legal setting later on. For this reason, nurses are a vital part of the consent process; they should be present for all consent proceedings and must use their knowledge to enhance that of the patient.
Author
Lynda Lampert Visit
Lynda is a registered nurse with three years experience on a busy surgical floor in a city hospital. She graduated with an Associates degree in Nursing from Mercyhurst College Northeast in 2007 and lives in Erie, Pennsylvania in the United States. In her work, she took care of patients post operatively from open heart surgery, immediately post-operatively from gastric bypass, gastric banding surgery and post abdominal surgery. She also dealt with patient populations that experienced active chest pain, congestive heart failure, end stage renal disease, uncontrolled diabetes and a variety of other chronic, mental and surgical conditions.