There are many reasons why nurses and healthcare workers should consider incorporating networking into their career development plan.
Online networking should be part of your plan to reach your career goals, and in this space, LinkedIn is the most powerful tool.
LinkedIn: What is it and Why Use it?
LinkedIn hosts the largest online community for professional networking. Purchased by Microsoft in 2016, the LinkedIn brand continues to attract members from every continent. At the time of this writing, there are 500 million LinkedIn members, with an estimated 250 million engaging with it on a weekly basis.
While LinkedIn was originally used as a place to post an online resume, the service now offers many other useful features. From professional groups and networking opportunities to job postings and direct connections with recruiters, LinkedIn is a treasure trove of people, valuable content, and offers enormous potential for those prepared to learn and engage with it.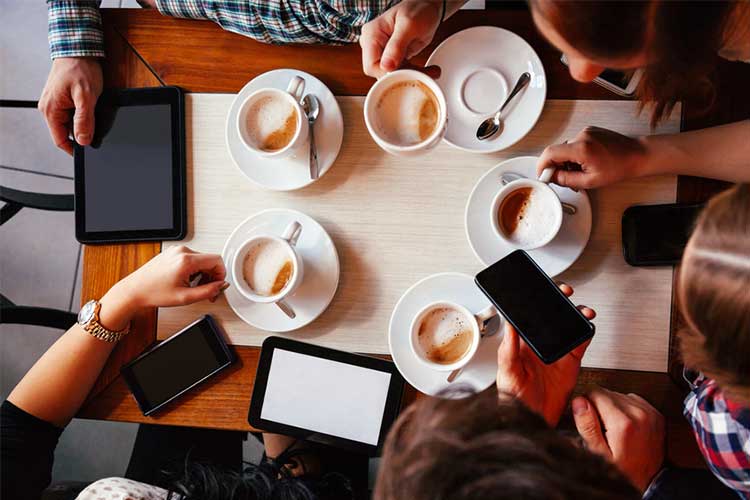 Five Reasons Why Nurses Can Benefit From LinkedIn
1. Professional Networking
Through online and face-to-face networking, nurses can make friends, nurture connections, and foster symbiotic relationships that provide the nurse networker with their own personal brain-trust of colleagues.
On LinkedIn, nurses can use the search engine as a means to locate, identify, and reach out to professionals around the world they would like to meet. The individuals that nurses can connect with may include:
Clinicians working in the same specialty area;
Professionals working in areas of interest to the nurse;
People employed by organisations or facilities of special interest;
Nurse recruiters;
Well-known nurses and nurse entrepreneurs; and
Physicians and other allied healthcare professionals.
Relationships forged on LinkedIn can develop into friendships and valuable professional connections. For some, LinkedIn is just the first step in building relationships: there is always the freedom to move conversations to mobile, video conference calls, or meeting in person.
2. Jobs and Professional Opportunities
Users of LinkedIn can search for jobs, meet recruiters, research employers, and spark conversations and connections with valuable individuals.
Recruiters use the search function on LinkedIn to seek out potential candidates for open positions. In fact, some recruiters will reserve certain positions solely for posting on LinkedIn, and individual users can tag their profile as open to job recruitment.
As regular members of LinkedIn are aware, some positions can be applied for simply by submitting one's LinkedIn profile as a job application.
3. Groups and Community
LinkedIn is home to thousands of groups where members can interact, share best practices, and meet other professionals.
Shared membership in a LinkedIn group provides common ground for members who do not yet know one another. Groups can level the playing field and provide access to individuals a LinkedIn user may otherwise not encounter.
4. Learning and Expertise
Just like other social media platforms, LinkedIn users post links to valuable articles, research, and news of interest.
Some members utilise LinkedIn's native blogging platform, LinkedIn Pulse, as a means to demonstrate their expertise and share authoritative content with their followers and connections.
5. The Online 'Resume'
The aspects of LinkedIn that most people can identify with are those with close similarity to a traditional resume. A chronological list of one's professional experiences, education, volunteering experience, and other accomplishments are easy to create and access, and any profile can also be downloaded as a pdf as needed.
Another important part of the online 'resume' is recommendations and endorsements. Users can write recommendations for one another, as well as receive endorsements for skills that each member has chosen to represent his or her greatest strengths.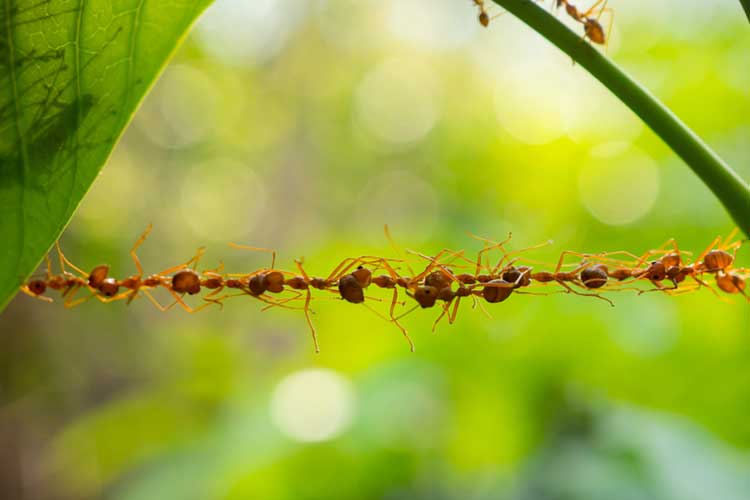 LinkedIn and Your Nursing Career Toolbox
LinkedIn isn't the only answer to nursing career development; rather, it's an important tool that every nurse should have in their toolbox along with their resume, skeleton cover letter, business card, and other important career-related documents.
Going Forward
Develop your LinkedIn profile, nurture connections, build a thriving professional network, and learn to thrive in your career as you create lasting professional relationships and a powerful online presence.