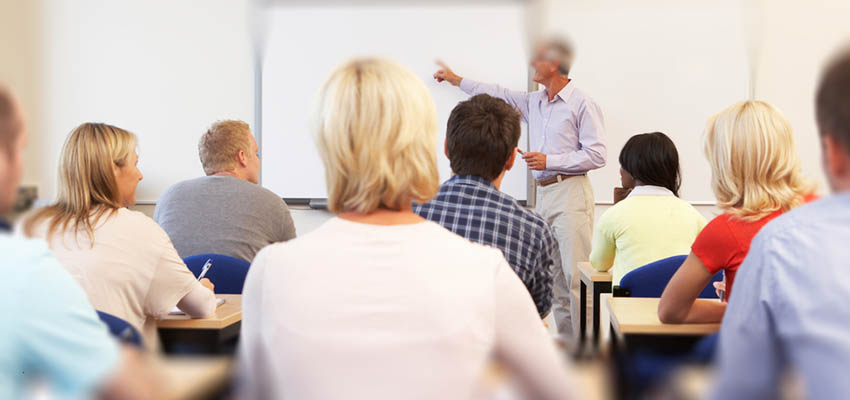 This article has been archived and is no longer being actively maintained for accuracy.
With improved health literacy, people are living longer than ever before. Currently, the average Australian life expectancy is around 80 years; but with greater longevity comes more complex health concerns. This makes providing the best care more challenging, and means it is even more important to be well educated.
Poor education and a lack of sufficient knowledge can lead to mistakes that are costly for people's health. Improved knowledge is an essential tool for prevention of errors and providing higher quality care.
Education and understanding best practice care delivery is more than numbers earned each year; it's a commitment to being a professional, keeping up-to-date, continuously seeking to improve, and ultimately a commitment to provide individuals with the best care.
This video demonstrates that the right education in the right professional's hands is very powerful. Education helps nurses help people; providing nurses the skills and tools they need to positively impact individual's lives.
Author
Ausmed Editorial Team Visit
Ausmed's Editorial team is committed to providing high-quality and thoroughly researched content to our readers, free of any commercial bias or conflict of interest. All articles are developed in consultation with healthcare professionals and peer reviewed where necessary, undergoing a yearly review to ensure all healthcare information is kept up to date.