Diabetes Emergencies: Hyperglycaemia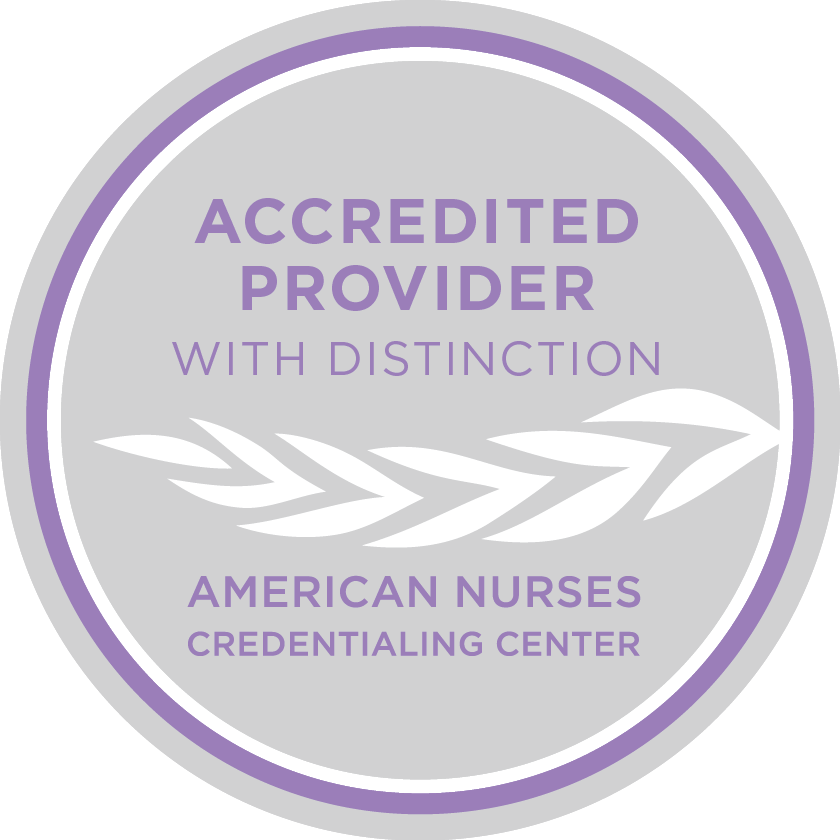 The Ausmed Education Learning Centre is accredited with distinction as a provider of continuing nursing education by the American Nurses Credentialing Center's Commission on Accreditation. Provider number is P0342.
Subscribe to Ausmed Education and access ALL of our extensive, quality online content.
Details
Recorded In
Melbourne, Australia
Course Overview
This Course will focus on high blood glucose levels in people with type 1 and type 2 diabetes, which can have a catastrophic impact on the individual's health requiring immediate hospital intervention.
Topics
Review of the pathogenesis of diabetes
Diabetic Ketoacidosis (DKA)
Hyperglycaemic Hyperosmolar State (HHS)
Need
Diabetes is the fastest growing chronic health condition in Australia. While hyperglycaemia is present when diabetes is diagnosed, glycated haemoglobin (HbA1c) levels may remain high once treatment is instituted.
Studies have shown a strong, consistent relationship between hyperglycaemia and microvascular and macrovascular diabetic complications such as nephropathy and amputation respectively. Additionally, hyperglycaemia can lead to diabetic ketoacidosis (DKA), an acute complication associated with a high mortality rate if not efficiently and effectively treated.
Due to the high prevalence of diabetes in Australia, health professionals will care for people with the condition and one of the most important goals in the management of diabetes and prevention of complications is good glycaemic control.
Purpose
The purpose of this Course is to provide registered nurses and other health professionals with current evidence-based information concerning hyperglycaemia, its prevention and management, in order to prevent complications for the person with diabetes.
Learning Outcomes
Identify patients at high risk of developing hyperglycaemia and initiate appropriate assessment, blood glucose monitoring, referral, and pathology
Use knowledge of the pathophysiology of poor glycaemic control to assist people with diabetes to recognise and act on presenting signs and symptoms of hyperglycaemia
Link recommended emergency management of hyperglycaemic episodes with best nursing practice to minimise the risk of complications for patients
Target Audience
This Course is relevant to registered nurses and other healthcare professionals, and especially useful for credentialed diabetes educators.
Disclosure
No conflict of interest exists for anyone in the position to control content for this activity. Wherever possible, generic or non-proprietary names of medications or products have been used.
Educator
Michelle Robins Visit
Michelle Robins is a credentialed diabetes educator with 23 years of experience in many aspects of diabetes care and education. She is currently employed as a Nurse Practitioner by Northern Health. Her past employment, as a diabetes educator, has included major tertiary hospital settings – including St Vincent's Hospital, Melbourne, Melbourne Division of General Practice, Melbourne Extended Care and Rehabilitation Service, and, in Queensland, Logan/Beaudesert Health Service. Michelle has served on more than 40 diabetes-related committees, written book chapters, and is consistently highly evaluated in her teaching role.