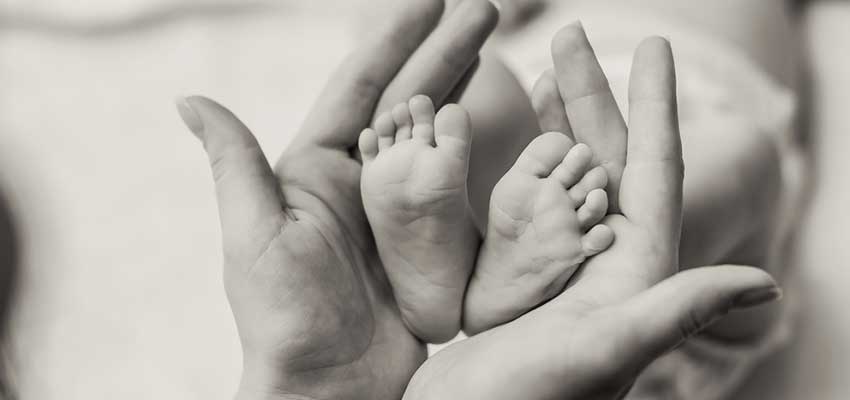 This article has been archived and is no longer being actively maintained for accuracy.
To all the Midwives, we say Thank You!
Author
Ausmed Editorial Team Visit
Ausmed's Editorial team is committed to providing high-quality and thoroughly researched content to our readers, free of any commercial bias or conflict of interest. All articles are developed in consultation with healthcare professionals and peer reviewed where necessary, undergoing a yearly review to ensure all healthcare information is kept up to date.