This article has been archived and is no longer being actively maintained for accuracy.
Summer is here! You might be feeling that burst of energy with the magic of the warm sunshine on your skin. You may be wondering how you can make the most of this amazing time of year when you're a shift worker?
Well, here's a list of suggested strategies to make sure you get to enjoy the weather, for whichever shift you're on!
1. Make a Bucket List
Plan ahead! Make a list of all the things that are really important to you and what you really want, need, and would like to do this summer.
You may wish to make a budget for these activities or set an overall limit on how much you are satisfied spending. Consider categorising your list into 'free', 'low cost', and 'high cost' groups and use your nursing skills to 'triage' these activities.
2. Schedule
Once you've make a bucket list and 'triaged' the activities based on how important they are to you to get done this summer, cross reference them with your calendar and roster. You likely have been given a Christmas roster, or a roster to last the next four to six weeks. So check it out for which times of day you have free and if there are any blocks of days off.
Writing your roster into your planner/calendar may help you visualise your spare time… You may not feel like there is much of it! But you will probably surprise yourself with just how much you can fit into your time outside work if you plan ahead and keep your positive and efficient nursing attitude. After all, nurses have incredible time management skills!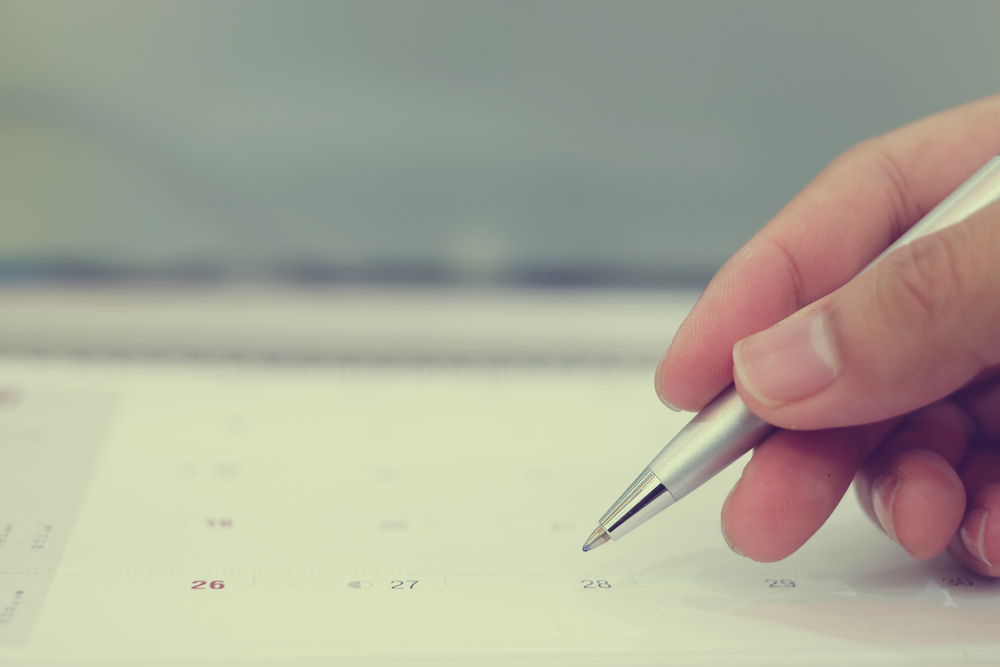 3. Summer Self-Care
Get plenty of sleep! Seriously! Especially as a shift-worker and busy nurse, you will need all the rest you can get, as health professionals can often expect a Christmas rush.
Drink lots of water – stay hydrated in this heat! You don't want to end up ill because you didn't drink enough. Take a bottle of water to work with you and take small frequent sips throughout your shift.
Avoid over-indulging on Christmas treats and alcohol.
Moisturise and cleanse your skin! Nurses often get cracked and dry skin from endless washing of hands. Apart from the unappealing look of dry skin, you don't want to get wounds that could expose you to infection, or transmit infection from you to other people.
Be sun safe. As a nurse, you're likely aware of how terrible skin cancers can be. Plus, you should be trying to promote healthy living – so remember to be safe while having fun in the sun. You may need to get some vitamin D and sunshine if you've been cooped up indoors working lots during the week. It might help you to relax if you get out of the house and find your special spot at the park, garden, beach, or even dine alfresco.
Exercise, and be aware of your manual handling techniques. The last thing you need is to get injured, especially at the time of the year that you are probably wanting to be most physically active!
Socialise, and look after your emotional and psychological health. Christmas can be a stressful time for many people – however, nurses could likely feel even more pressure due to the increase in hospital presentations at this time of year, as well as potentially dealing with their own stressors.