This article has been archived and is no longer being actively maintained for accuracy.
Passport? Check. Boarding Pass? Check. A bag full of catheters, luer lock syringes, endotracheal tubes and hand santinitser? Check.
I'm sitting at the gate in Tullamarine Airport, about to embark on a two week nursing adventure, volunteering at various hospitals in Ho Chi Min City, Vietnam. I'll be working closely on the wards, alongside 60 other nurses, doctors, speech pathologists and podiatrists, lecturing and running tutorials for our Vietnamese colleagues.
I feel incredibly privileged, sitting here knowing that my employers here in Australia have actively encouraged me to take two weeks off work to head over to Vietnam. I suspect that this feeling of being 'privileged' is something I will often reflect on over the next two weeks.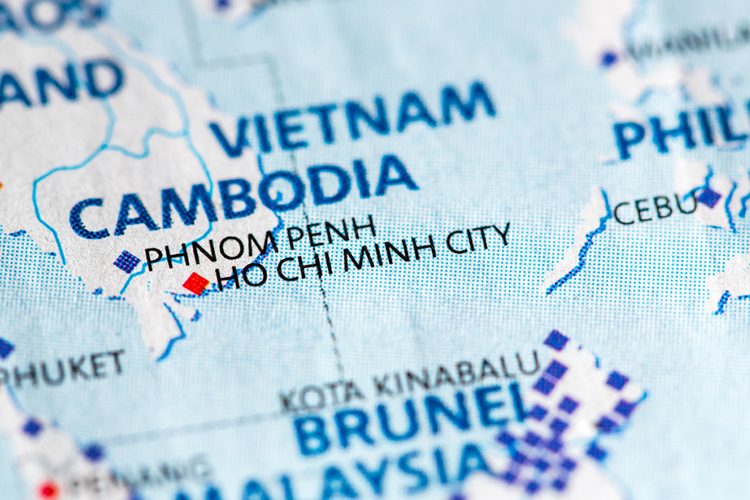 I say this because I'm in such a fortunate position professionally. I work clinically in ICU two days a week and the remainder here at Ausmed as one of the Nurse Planners. I absolutely love both of my jobs, and I get such a buzz from the work I do.
However, whilst my graduate year threw up the usual challenges – lack of sleep, adjusting to shift work and the range of 'first' clinical situations, like seeing your first death – I've never been truly confronted, nor have I been made to feel completely vulnerable.
I've been challenged; challenged whilst studying a post graduate certificate, challenged to balance two jobs, and occasionally working 60 hour weeks. I often see very sick patients, and watch while anxious families go through hell and back. But at the bedside we're able to fall back on supports such as ventilators, balloon pumps, dialysis machines and other medicines to sustain life.
This challenges me but I wonder, is this different to being confronted?
What will I see? Will I be able to help? Will I know what to do or say that might actually make a difference?
How do I make sure I am non-judgemental? Make sure that I keep a completely open mind to the nursing practices of a different culture?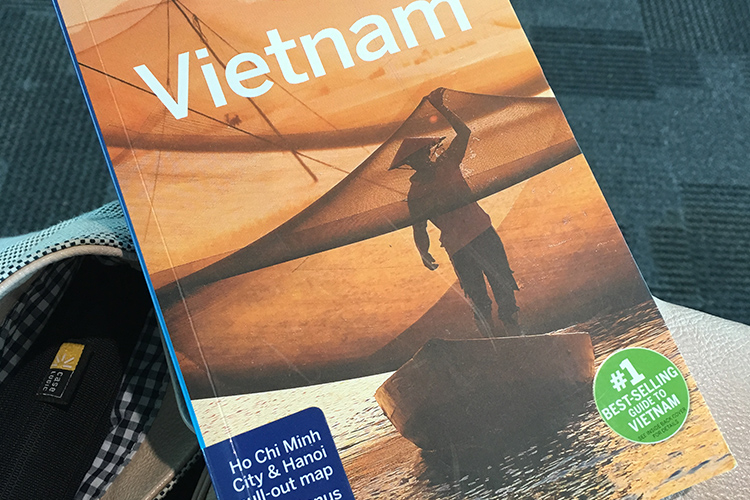 As I sit here waiting to board I know one thing: there's no 'Lonely Planet Guide to Nursing in Vietnam'!
Despite a natural fear of the unknown, I'm strangely excited about the prospect of being thrown into the deep end. Of being taken far outside my professional comfort zone, and exposing myself to the risk of being truly confronted for the first time.
I am also very excited about Vietnamese food!
On that note. I'm off!
The Journey