Nutrition and Hydration in Palliative Care
You will need to subscribe to Ausmed Education to have access to ALL of our extensive, quality online content.
Details
First Published
18 July 2016
Recorded In
Melbourne, Australia
Course Overview
This Course uses a holistic framework to explore the reasons why appropriate nutrition and hydration in palliative care is important.
The broad nutritional needs of the person approaching end of life are addressed, and practical suggestions for how health professionals can accurately assess and manage these needs are provided.
Topics
The role of nutrition in palliative care
Hydration and nutritional assessment
Ethical dilemmas in palliative care
Signs and symptoms of imminent death
Need
A person requiring palliative care often presents with fragility and general weakness. During an assessment, they may describe difficulties with their appetite, diet, and fluid intake. Readily observable changes in their appearance might also be evident.
In order to address the tenet of comfort for the individual, and to subsequently meet the individual's daily comfort needs, it is critical that healthcare professionals accurately assess and manage these changes.
Decisions in relation to the nutritional and hydration needs of a person can then be made together with the person approaching end of life, their caregiver and other members of the interdisciplinary healthcare team.
Purpose
The purpose of this Course is to reinforce a range of key considerations relating to nutrition and hydration when a person requires palliative care.
Learning Outcomes
State the major tenet of palliative care and how this relates to nutrition and hydration
Describe the assessment of a person for nutrition and hydration requirements, clearly differentiating between malnutrition and dehydration, and hunger and thirst
Describe practical ways to ensure appropriate and timely nutrition and hydration are administered to a person at the end of life
Target Audience
This Course is relevant to registered nurses and other healthcare professionals, especially those working in palliative care, aged care and community settings.
Disclosure
No conflict of interest exists for anyone in the position to control content for this activity. Wherever possible, generic or non-proprietary names of medications or products have been used.
Educator
Margaret O'Connor AM
Professor Margaret O'Connor is the inaugural Professor of Nursing at Swinburne University in Melbourne. Prior to this she was the Vivian Bullwinkel Chair in Palliative Care Nursing at Monash University, where she established and led a successful Palliative Care Research Team. Margaret's research has been widely published, concentrating on models of palliative care , issues of culture and the end of life needs of particular population groups. From 2006 to 2011 Margaret served as the President of Palliative Care Australia and in 2005 she was made a member of the Order of Australia for her significant contribution to the establishment and development of palliative care services in Victoria. She also sits on several committees and Boards.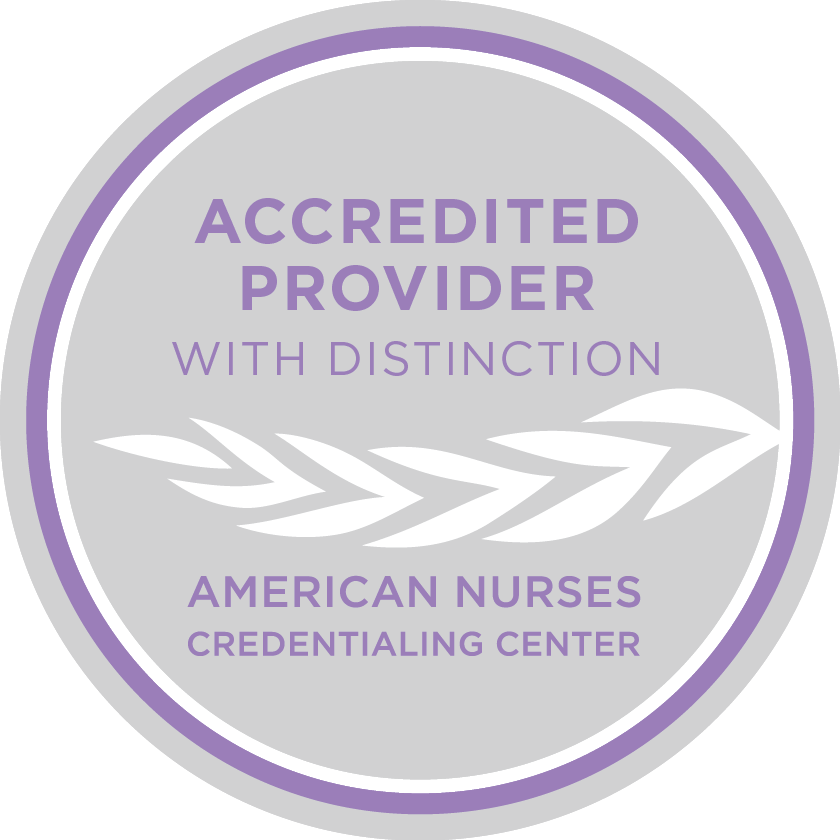 The Ausmed Education Learning Centre is accredited with distinction as a provider of continuing nursing education by the American Nurses Credentialing Center's Commission on Accreditation. Provider number is P0342.
Details
First Published
18 July 2016
Recorded In
Melbourne, Australia
Topic Tags
Palliative Care
Nutrition
Aged Care
Residential Aged Care
Learning Tools
Content Integrity