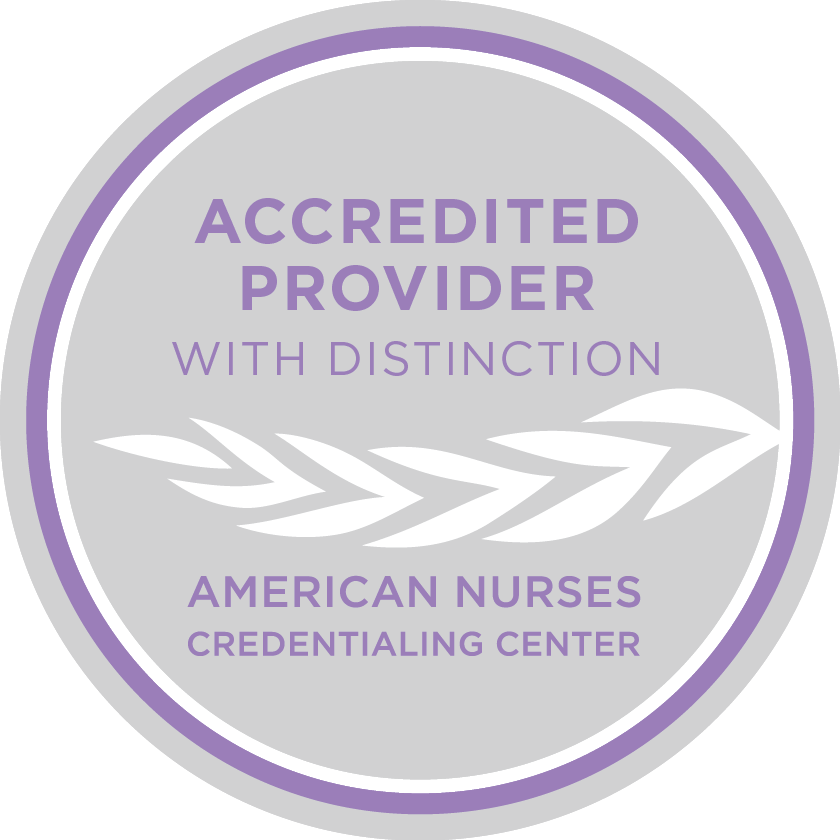 The Ausmed Education Learning Centre is accredited with distinction as a provider of continuing nursing education by the American Nurses Credentialing Center's Commission on Accreditation. Provider number is P0342.
Subscribe to Ausmed Education and access ALL of our extensive, quality online content.
Details
Recorded In
Melbourne, Australia
Course Overview
This Course will provide an overview of the pathophysiology, types and signs and symptoms of pain, as well as what factors can influence pain, how to assess pain, and how pain differs in older adults and those with cognitive impairment.
Topics
Definition and pathophysiology of pain
Types of pain
Signs and symptoms of pain, and factors influencing pain
Pain assessment, including pain scales
Evaluating pain management
Need
Understanding the basic concepts of pain can facilitate more effective patient-specific pain management interventions.
In order to assist patients to meet their treatment goals, regardless of whether the pain is acute or chronic, it is vital that health professionals clearly understand evidenced-based knowledge about pain, and the patient's pain history and experience.
Purpose
The purpose of this Course is to review underpinning pain concepts and fundamental assessment skills to support effective management of pain experienced by people in your care.
Learning Outcomes
Use knowledge about the pathophysiology, types, and uniqueness of pain, to facilitate effective pain management
Identify barriers that may interfere with effective pain assessment and subsequent treatment
Choose the appropriate tool for measuring pain and associated symptoms, to assess and reassess specific patients
Target Audience
This Course is relevant to registered nurses and other health professionals, especially those who may administer opioids and analgesics, as part of the management of acute, chronic and post-surgical pain.
Disclosure
No conflict of interest exists for anyone in the position to control content for this activity. Wherever possible, generic or non-proprietary names of medications or products have been used.
Educator
Jenny Gowan Visit
Jenny Gowan, a practising pharmacist, is a teaching associate at Monash University, Melbourne and a clinical associate of RMIT University. She is a member of the PSA Branch committee, the Expert Group for Therapeutic Guidelines – Respiratory version 5, an editorial board member of AUS-DI, SHPA "Don't Rush to Crush", the Guidelines Committee for the Australian Asthma Handbook (AAH) and the writing group for the RACGP 'Medical Care of older persons in RACF' (Silver book). Jenny is an accredited consultant pharmacist who conducts her own company, which focuses on medication reviews in the home and aged care facilities, plus education, writing, training and consultation. Jenny works regularly in community pharmacy plus sessions in a GP clinic at a community health centre. She has published over 400 educational articles. Jenny has presented talks at many Australian and international conferences to GPs, nurse practitioners, nurses, podiatrists, pharmacists, and other health professionals. In 2013, she was awarded the Australian Pharmacist of the Year by the Pharmaceutical Society of Australia and, in 2016, the AACP-MIMs Australian Consultant Pharmacist of the Year.