Wound Cleansing and Debridement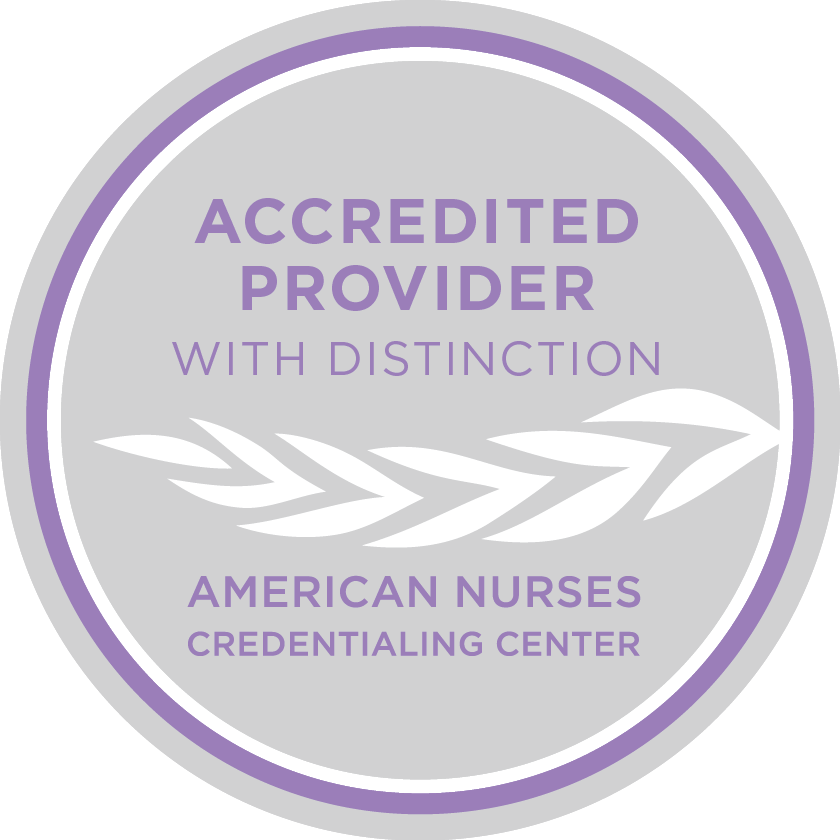 The Ausmed Education Learning Centre is accredited with distinction as a provider of continuing nursing education by the American Nurses Credentialing Center's Commission on Accreditation. Provider number is P0342.
Subscribe to Ausmed Education and access ALL of our extensive, quality online content.
Details
Recorded In
Melbourne, Australia
Course Overview
This Course is designed for any health professional who manages people requiring a wound dressing.
Topics
Wound aetiology
Tissue identification
Patient and wound-related factors that will impact on wound cleansing
Common solutions used for wound cleansing
Demonstration of techniques, products and equipment
Need
Wound cleansing aims to remove excess exudate, dressing remnants and non-viable tissue from the wound to promote healing and reduce infection risk. The various types of debridement are forms of wound cleansing. Whilst health professionals are familiar with the ritual of wound cleansing, many may lack the skills and confidence to effectively cleanse wounds.
Whilst there is a focus on the products and solutions suitable for wound cleansing, there is a lack of practical guidance on how to actually cleanse wounds. Utilising the appropriate processes for wound cleansing will benefit patients and is as important as wound dressing product selection.
Purpose
The purpose of this Course is to enhance knowledge, skills and confidence with regards to effective wound cleansing and debridement.
Learning Outcomes
Describe the assessment components necessary prior to wound cleansing
Identify the techniques and solutions that can be used for wound cleansing and debridement and their clinical indications
Explain how to effectively cleanse and debride wounds
Target Audience
This Course is relevant to all registered nurses and other health professionals working in a variety of health care settings who deal with wounds and wound care on a regular basis.
Disclosure
No conflict of interest exists for anyone in the position to control content for this activity. Wherever possible, generic or non-proprietary names of medications or products have been used.
Educator
Sue Templeton Visit
Sue Templeton works as the Nurse Practitioner: wound management for RDNS SA. Sue has worked in wound management since 1987 and has extensive clinical experience managing a variety of acute and chronic wounds. Sue provides clinical consultancy services, develops and delivers wound management education, and is involved in the development of wound management tools, policies, and procedures. Sue has been involved in AWMA/Wounds Australia at a national and local level for a number of years. Sue has undertaken clinical research and published and presented locally, nationally, and internationally. Sue has been involved in the development of several national and international guidelines and is active in a number of state and national committees. Sue is passionate about improving the lives of people with a wound and empowering others to deliver best practice in wound management.