Acute Respiratory Failure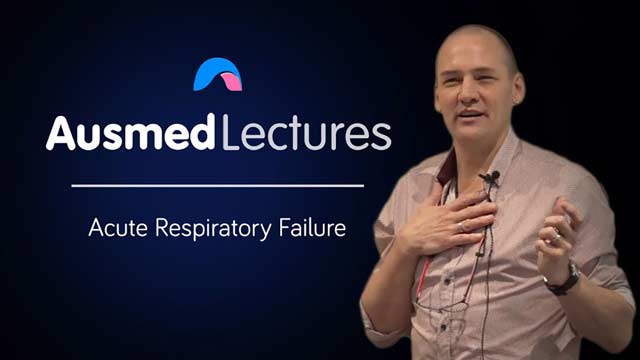 You will need to subscribe to Ausmed Education to have access to ALL of our extensive, quality online content.
Lecture Overview
Another excellent presentation in John Serginson's series on the topic of 'respiratory'. Enjoy this comprehensive and practical session on different types of acute respiratory failure, with stories and anecdotes to highlight issues that patients with these conditions face on a daily basis. Covers: normal and abnormal spirometry, the mechanisms behind dyspnoea, and signs and symptoms of acute respiratory failure.
Educators
John Serginson
John Serginson has been a Nurse Practitioner: respiratory care at the Caboolture Hospital since 2010. He completed his nurse practitioner master's degree at the University of Queensland (UQ) with clinical training at The Prince Charles Hospital. He is an adjunct lecturer in the UQ School of Nursing and Midwifery. With 29 years' experience as a nurse (16 in respiratory care), his research interests include domiciliary oxygen, inhaled therapy, and COPD models of care.
Related Learning Hubs
Reviews