Inherited Cancers and Genetic Counselling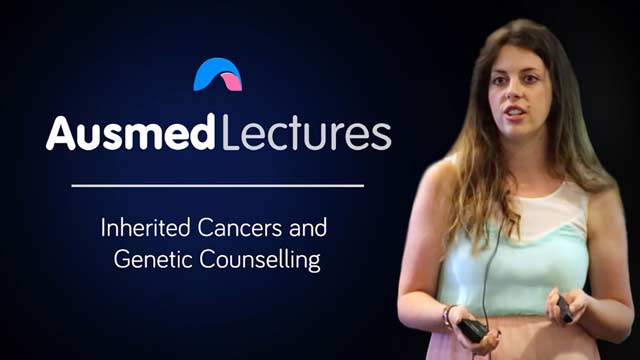 You will need to subscribe to Ausmed Education to have access to ALL of our extensive, quality online content.
Lecture Overview
Genetic Counsellor Linda Cicciarelli explains what genetic testing can tell us in predicting and diagnosing certain cancers. Learn how to take a family history assessment and what other factors need to be taken into account in mapping a genogram.
Educators
Linda Cicciarelli
Linda Cicciarelli is a genetic counsellor with 9 years' experience working in cancer genetics at the Peter MacCallum and Monash Familial Cancer Centres. Linda works in all areas of cancer genetics and has a special interest in treatment focused genetic assessments on newly diagnosed breast cancer patients. She is a regular presenter to post graduate nursing staff on incorporating cancer genetic assessments into clinical practice
Related Learning Hubs
Reviews